The Best Way To Refinish Hardwood Floors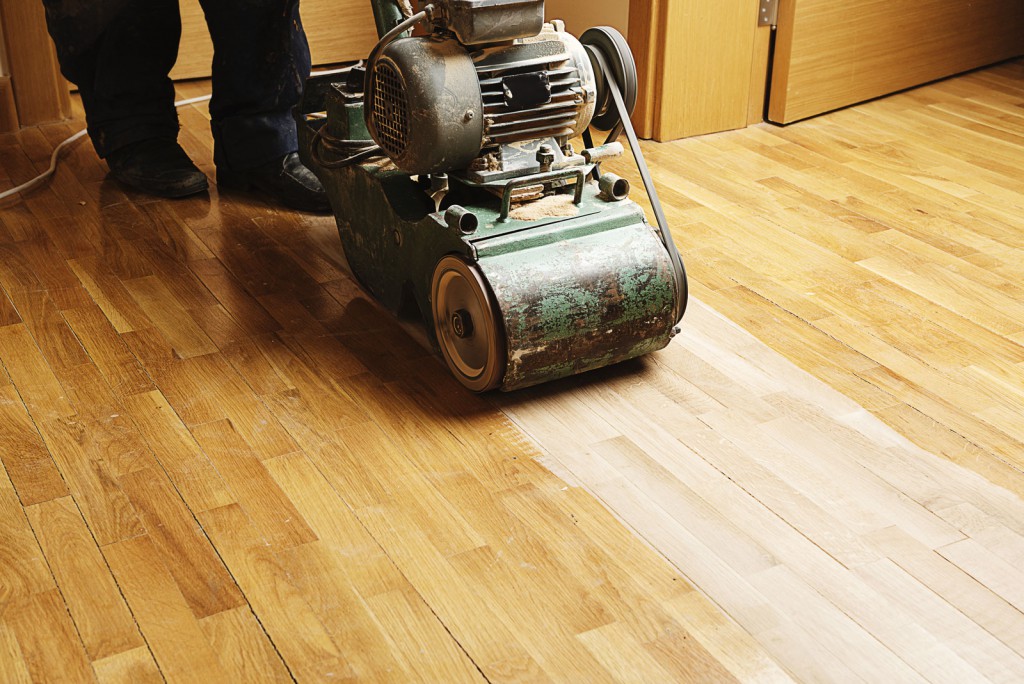 Hardwood flooring can look amazing in any home, but after some time it can become scratched, stained and uneven. This normal wear and tear comes from everyday life and changes in the weather. With regular maintenance, your flooring will last for years, but eventually, it will need to be refinished or replaced. A contractor who can properly refinish hardwood floors can make your old floor look brand new again.
The Initial Process
All furniture and rugs will be removed from the room to prepare for sanding. Base molding will need to be taken off and plastic sheeting may be hung to contain dust in the room being sanded. It's a good idea to leave the areas closest to where the contractor needs to refinish hardwood floors so you don't breathe in large amounts of dust. Once the area is prepared, sanding will begin.
The Sanding Process
A drum sander and a hand sander may be used to scuff up the floors. The coarsest sandpaper will help remove scratches and stains from the surface. Each layer of sanding will use a finer grit of sandpaper until the top layer is more of a buffing than a sanding layer. Blending the areas of the sanded floor to make it look uniform is one of the most important jobs of the contractor before finishing. After the sanding is completely finished, dust cleanup begins. Using vacuums and tack cloths, the dust will be collected and disposed of. You may need to vacuum the rest of the house as well once the dust settles.
The Finished Look
Stains come in various colors and you can choose one that matches your old floor or choose a completely new look. After the stain is applied, a polyurethane coat will be applied over the stain to finish the floor.
Refinishing your hardwood can provide you with a floor that looks brand new for a fraction of the cost.