hardwood & flooring installation products
Reliable distributor of hardwood flooring, installation, sanding and finishing supplies.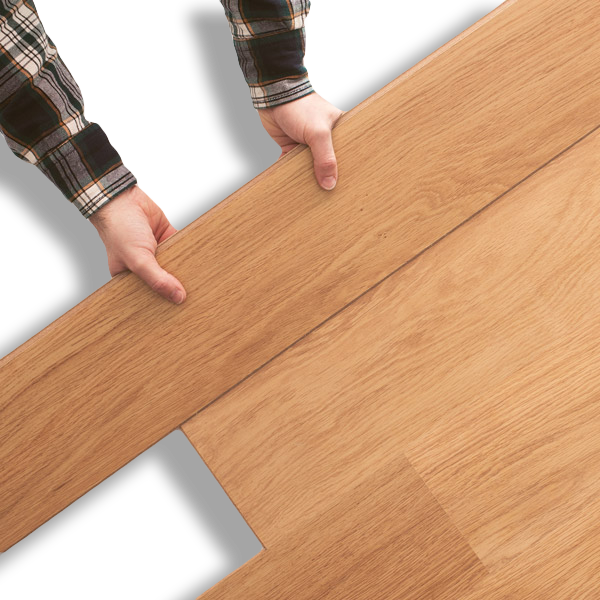 Accurate and timely hardwood supply deliveries
A local family-owned company that has been offering expert care for both residential and commercial hardwood floors for about six decades. Whether new hardwood installations or maintenance, CT Floor Supply is home to happy customers and happy feet! You too can join this long list of fulfilled clients.
A warm and earthy hardwood floor that is so effortless to clean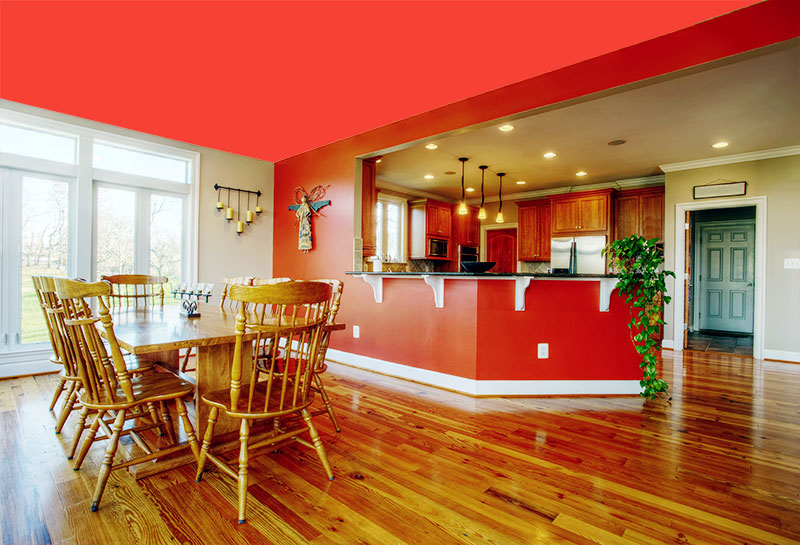 Quality
Combining superior quality wood supply and highly qualified professionals, we ensure excellent care for Hardwood Floor, Hardwood Floor Supply, Installation & refinishing in Greenwich, Wilton
Low Maintenance
Well-polished wood flooring solutions that are extremely low maintenance and perfect for installation in various spaces including commercial and residential buildings, warehouses and industrial plants.  
Supply
The leading floor supply company in Wilton, CT for carpet or floor installation, hardwood floor supply, wood floor refinishing, custom stains and standout borders.