What To Look For In a Hardwood Refinishing Company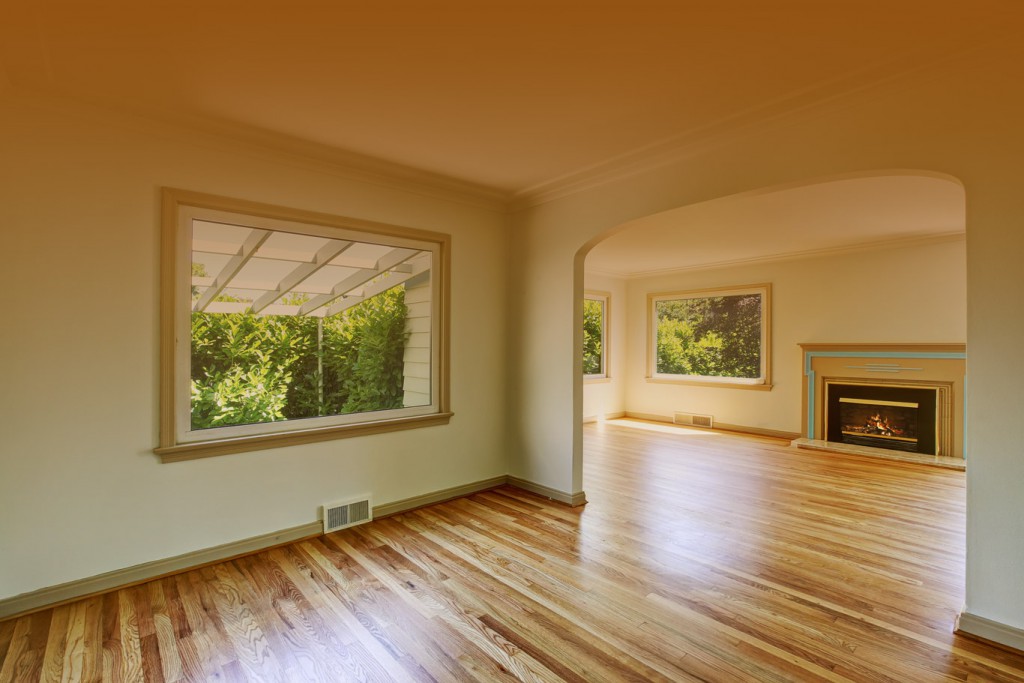 When you need hardwood floor sanding, it is important to find a company that will do the job right. You don't want to be left with shoddy workmanship or a mess to clean up. If you do your research and ask the right questions, you can find the company that is up to the task.
Website
A great place to start looking for information to vet the company is their website. At minimum, the company's site should list an overview of its staff, the services it provides, a portfolio of past work and the best way to contact someone for a consultation or quote. Some companies will even have a blog page that gives useful tips and other relevant information. How much work a company puts into its web page can give you a good idea of how much attention to detail you can expect when its technicians come to your home.
Consultation
You want experts who are willing to spend as much time as is needed to plan your hardwood floor sanding job well. Pay attention during the consultation to make sure that the workers take the time to measure everything carefully. They should inspect your floors for problems and propose good solutions. If they fail to do any of these things, rush you into a decision or don't seem to want to answer your questions, this could be a red flag that their service is not up to par.
Estimate
Every company whom you consider for the job should offer you some kind of estimate of how much it's going to cost. The company that stands out, however, is the one that offers the itemized list of tasks and their associated cost. This gives you a clear idea of what the company is promising.
If you need hardwood floor sanding, it pays to take time to choose the right company. You are likely to get a better price and be more satisfied with the work in the end.