Picking a Floor For Your Home: A Look at Wide Plank Flooring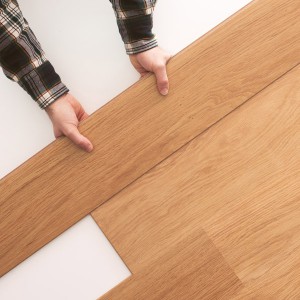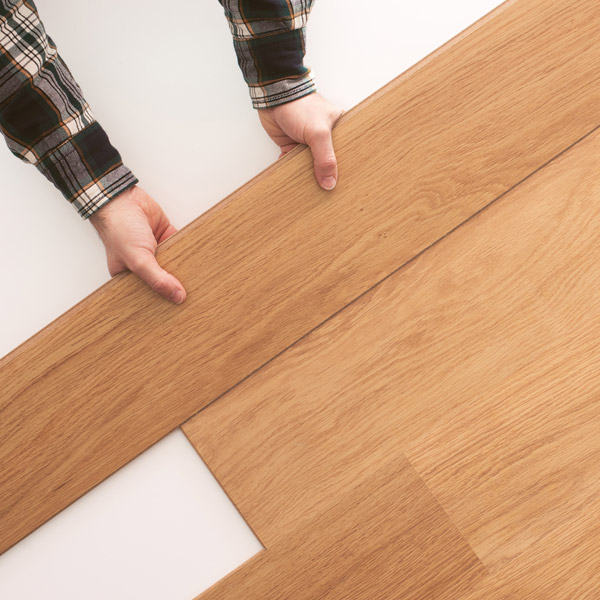 Hardwood flooring is the top choice for home value and resale. Ninety percent of realtors surveyed by the National Wood Flooring Association stated that houses with floors made of real wood are sold much more quickly and for more money than those lacking this feature. This type of floor also offers your home a classic, durable look that you will love for years to come. One type of wood to consider is wide plank flooring.

What is Considered Wide Plank Flooring?

Wide plank flooring is defined by the width of the hardwood that is being installed in your home. Anything that is less than three inches in width does not fall under this category. It is typical that it also will not be wider than twenty inches. One of the appeals of wide plank flooring is that you need less pieces of wood in order to fill out a space so there will be less gaps and a more uniform look. While the width of this type of wood can vary, it can also vary in length. Choosing a longer or shorter piece of material will also create a different look in your home.

Why Should You Consider Wide Plank Flooring?

Wide plank hardwood flooring is very versatile. A professional can install wood that is all the same width or different planks of multiple widths. For example, your floor may have pieces that are four inches, five inches and six inches throughout the installation area. This will create diversity in the floor and add a unique, but more cost effective and antique look to your room. Wide planks will help minimize gaps in the floor and be more durable depending on the type of wood you choose. An expert floor store can help you determine what is best for your home.

Choosing a floor for your home can be daunting with the endless possibilities. It is important to know that you can never go wrong by picking hardwood flooring. The right company will help you create a timeless look that you will love for years to come.