Helpful Tips for Choosing the Best Flooring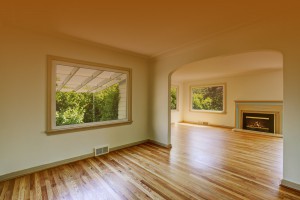 Renovating or building a home can come with many different design choices, such as what kind of hardwood floors, or other flooring, is the best for your needs and aesthetics. Sometimes this can be overwhelming, but with the right professional help and the most effective tips, these choices can be a piece of cake. For instance, if you investigate the amount of investment and the quality of recommendations for your flooring types, then you can make a better choice in your flooring.
Investment
No matter what flooring you choose, you will be investing time and money into both the installation and upkeep of those floors. Hardwood floors, for example, can be an inexpensive choice which is easily installed; but, requires refinishing every few years depending on usage. Most hardwood flooring types, in a normal wear room, can go up to a decade before refinishing. Regular maintenance is also an investment on your part and some materials can be easier to maintain than others. For instance, using prefinished hardwood for your floors can help you put off expensive refinishing for longer.
Recommendations
The easiest tips you can receive for how to choose the best flooring is to ask for recommendations. You can ask your contractor, your family and friends or the internet at large to see which flooring materials have the best bang for your buck. You can also check out manufacturer recommendations to see which materials perform the best in all your spaces, which ones have the best investment and much more.
Hardwood floors can be a good investment in your home and can be highly recommended by your contractor, the manufacturer and even your family and friends. To choose the right flooring, it is a good idea to know what you are getting into in terms of initial costs in time and money as well as future costs through maintenance and refinishing.